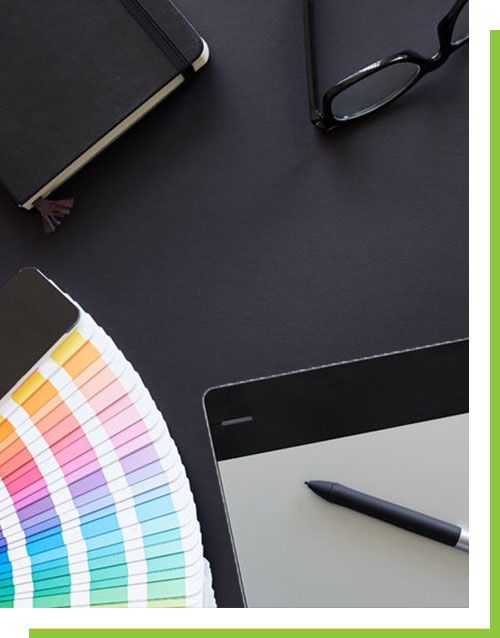 A Creative Agency in Hobart, Tasmania
WELCOME TO LEFTSIDE MEDIA
Leftside Media's beginnings date back to 1996 in Adelaide designing and producing full colour business cards and brochures for South Australian Tourism Operators and Small Businesses.
Over 30 years later and now based in Hobart, Tasmania since 2002, Leftside Media are a creative agency who provide Graphic Design and Web Design services for Advertising Agencies, Local Government Agencies and Businesses of all types in Tasmania and beyond.
Some of the services we provide are:
Web Design:
Static and Content Managed Web Sites, Email Marketing Campaigns,  E-Commerce Web Sites.
Graphic Design:
Promotional Fliers and Brochures, Magazine and Directory Design and Layout, Web Graphics and Banners, Design for Marketing Materials and Products.
Corporate ID:
Logo Design and Branding, Business Cards and Stationery
Photography
Product Photography, Corporate Launches and Functions, Landscape Prints
WE ARE TRUSTED
TESTIMONIALS
" Warren from Leftside Media has created a wonderful website for our small business. Warrens's service is prompt and professional and the continual upgrades and work he puts into our site has proven to be an exceptional marketing tool for us. We receive a significant amount of business from having an outstanding website thanks to Leftside Media." "
LANDSCAPE PHOTOGRAPHY
ON INSTAGRAM
A clear plan for a new project or just an idea on a napkin?
104 Wentworth St, South Hobart, Tasmania
Email: info@leftsidemedia.com.au